When creating your brand's online presence, it's critical to put your best foot forward. You'd like to make a good first impression on anyone who comes across your brand for the first time. You must still have a substantial role in the success of your website and the way things are put together.
The following are some of the most typical mistakes people make when creating a website:
Uncertainty in Brand Messaging
The content is the most important aspect of your website. You must provide high-quality, original material that will speak to thousands of people. The most important thing is to start focusing on storytelling. This will help you create material that will connect with people on an emotional level.
To overcome common problems, talk less about yourself and more about your products and services. You must explain what makes your organisation unique, as well as what individuals will gain by choosing you.
Calls to Action that aren't clear
Along with the information, you should be clear about the calls to action. People must understand what you want them to do when they visit your website. The calls to action are straightforward and straightforward; hence, they are easy to design because you need to notify people about what you are dealing with.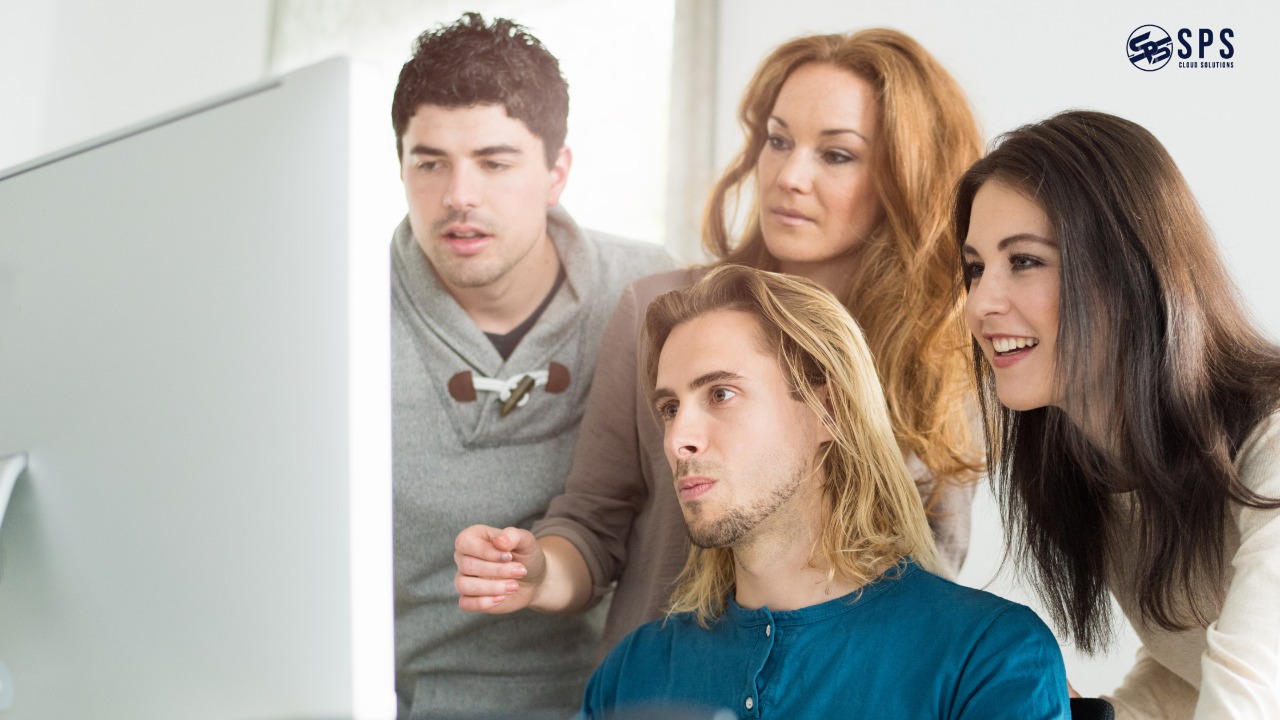 Regardless of how good your website is, you can simply trust your own assumptions and judgments. When it comes to your website's performance, you need trustworthy and reliable analytic solutions like Google Analytics. You can easily use this information to evaluate the performance of your website as well as target the specific audiences that are present in your campaigns.
A poor SEO strategy
You should not treat search engine optimization as an afterthought because it encompasses much more than simply keywords. It also includes correct content layout, mobile-friendliness, page speed, and much more. In terms of getting your website to rank high in the search engines, you will have an easy time.
Hidden contact information
Customers must be able to contact you quickly. You must demonstrate to your visitors that you want to hear from them and provide them with a variety of options to contact you. A few people would prefer to phone and speak with a live person, but the majority would prefer a simple and quick email as well as the live chat option.
The phone numbers, as well as the call to action button, should be prominently displayed in the header and bottom of your website. You should also have a dedicated Reach Us Page that displays the various ways in which clients may contact you, as well as a map of your location.