If your company does not have the resources to hire full-time IT staff, a Managed Service provider with technical support and remote access should be your first choice for computer network issues.
Remote access allows an external computer to connect to a computer network or a specific device. Individuals from various departments, as well as workers who telecommute or travel for business, may require access to the company's network. For SMBs who use Managed IT Services, remote access is invaluable when it comes to technical help.
Remote technical support can solve almost any computer problem and perform a variety of activities. Scanning for malware, removing computer viruses, installing drivers, business programs, and updating software can all be done without having to visit the site.
Top reasons to choose a Managed Services company that includes remote tech assistance in their IT services.
Faster Reaction
Sometimes you just don't have the patience to wait for someone to come to your office. Customer service response time is greatly reduced since remote or long-distance tech help can be supplied as soon as someone answers the phone. By eliminating the need to travel to the client's location, additional time is added to the service time pool, allowing tech support employees to service your computer systems and network on-demand, faster.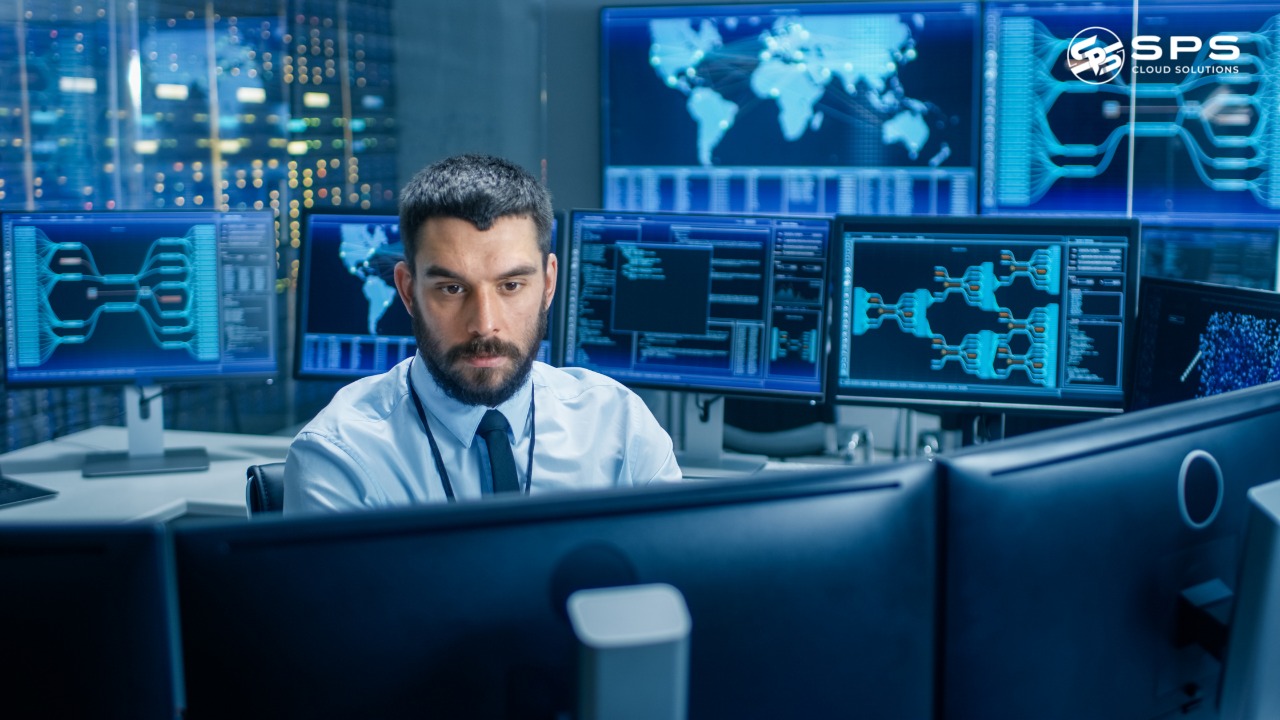 It's Less Invasive to Use Remote Access
Nobody rushes you out of your chair, invading your personal space, while a computer technician can access your desktop with your permission. Even if you must relinquish control of your machine, you can continue to work on other projects at your company without having to worry about leaving someone else at your desk.
Support Hours That Can Be Adjusted
Actions like troubleshooting and updates can be done at any time of day, including after business hours, as long as the computer systems are turned on and protocols in place that allow you to grant computer technicians access to your PC.
More Productive Support
Agents have better access to specific vendor solutions and services to do various activities when providing remote tech help. Agents that provide remote technical assistance for managed service providers usually work together in a tight atmosphere. If a problem is beyond one of the agent's skillsets, being able to tap into the collective and consult with colleagues of varying levels of experience on the spot can be more efficient in resolving the client's computer issues.
It's Eco-Friendly
Consider how much pollution is avoided when technicians are not required to drive. Reduced greenhouse gas emissions, less traffic, and less road or vehicle wear and tear. Every little contribution matters and makes a difference.
More efficient tech support
When agents work remotely, they can focus more on problem-solving because they don't have to worry about organising appointments or driving to and from the client's location. Remote access is also the most efficient way to perform proactive maintenance. Furthermore, when it comes to technical issues, screen sharing may be quite useful for debugging a problem: rather than having the customer explain the problem, a technician can see the issue in action, which makes the assistance process more quickly.
Less Expensive
Managed Services and Remote Tech Support Companies can typically assist you without the additional costs associated with on-site services, such as driving time, petrol and vehicle use, lower insurance rates, and so on. As a result, those businesses frequently pass on those savings to you, the client, resulting in a cheaper total cost of ownership.