Organizations of all kinds, including not-for-profits, are facing a very real threat as the number of cyber attacks throughout the world continues to rise. So, how well are you prepared? While the majority of large corporations have security plans in place, many smaller businesses have yet to take the required precautions to reduce their risk.
Unfortunately, many non-profits are underprepared, which can now have a direct influence on receiving grants or funding, as many businesses and government bodies need basic security measures before awarding funding.
The good news is that combating cyber security does not necessitate large expenditures or inexhaustible resources. There are a number of simple and cost-effective steps you can take right now to safeguard your company.
Here are 5 key security strategies to help you reduce your risk right now.
Make sure your OS and patches are up to date.
Keeping your operating systems up to date is one of the simplest and most significant things you can do to defend yourself against cyber threats. 
If your systems are hacked and your sensitive data is exposed as a non-profit, the consequences for your customers and employees can be devastating. You may dramatically lower the danger of a breach by making sure your computers, servers, and networking components are patched and running the newest operating system.
Next-Generation Preventative Measures
It's vital that your security measures evolve in tandem with ransomware and other threats. The reality is that security applications that are three or four years old may not be able to detect and stop the new attacks that your company is currently encountering.
To combat the new generation of challenges, businesses today require a multi-layered approach. Protection against SPAM and zero-day attacks, as well as current versions of firewalls, email filters, and anti-virus products, are all part of an effective approach for not-for-profits.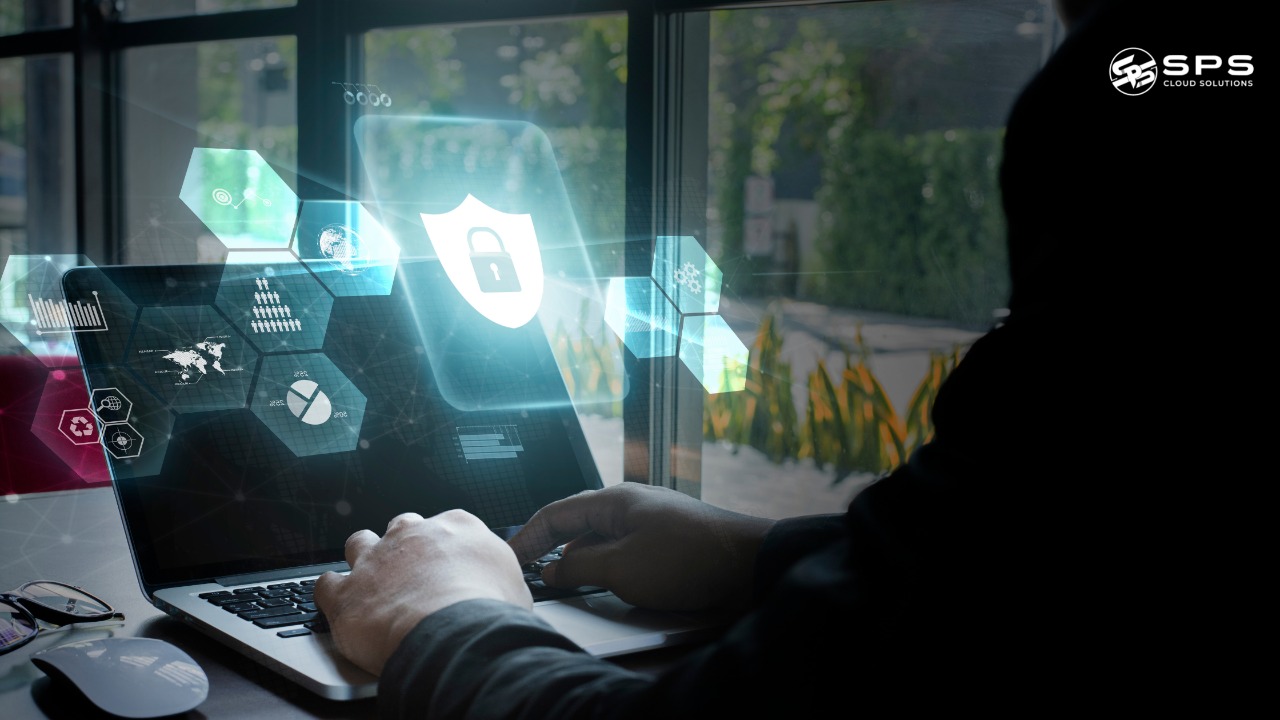 Policies on Security
If you're serious about preventing cyber assaults, you'll need to implement, monitor, and enforce a sound security policy. An effective policy gives your end-users, IT department, and management team the information they need to recognize dangers and understand their obligations in the event of a breach.
Specific instructions on avoiding ransomware and other risks should be included in your policy. It should also clearly describe the steps to take during an attack in order to minimize damage. You'll also need to include specific information on how to handle the mandatory notification legislation.
Safety of Employees
The main goal of cyber security is to prevent hackers from remotely accessing your systems. Because most of your employees now have internet-connected phones, tablets, or watches, it's vital that you strengthen your internal defences as well. It gives hackers another way to infiltrate your network. If a member of your team opens a virus-infected email, everything they have access to as a user could be compromised. As a result, tightening access controls on all internal documents on your server is a smart idea, and only offer your employees access to what they need to complete their jobs.
Always make a backup.
Even the finest cyber defenses can fail because of the constant evolution of viruses, crypto lockers, and other dangers. As a result, every not-for-profit organization must have a reliable and up-to-date backup.
While most businesses now recognize the value of backups, many fail to do it successfully. Always have a backup in a safe place. Backups to hard discs connected to your server should be avoided since they are susceptible to infection. Most essential, check sure your backup is properly configured and capable of recovering your entire system.
You can be prepared if you have a clear approach.
Cyber attacks are complicated, but your security approach doesn't have to be. You can reduce the chances of your not-for-profit being a target of an attack by keeping your systems up to date, having a clear security policy, being wise about access and backups, and testing things on a regular basis.