IT managed services are being used by an increasing number of businesses. It's easy to understand why. Information technology is becoming increasingly important in the corporate sector. Many businesses have realised that they may save money while remaining ahead of the competition in terms of IT advancements. Companies may increase their productivity by using managed IT services. This is due to their focus on the remainder of the company's operations. They can, on the other hand, delegate IT services to the professionals.
The digital transformation philosophy, in which obsolete and on-site hardware and infrastructure are replaced with digital systems and services, is becoming a widespread trend in the corporate sector.
However, transitioning from old to new systems and IT processes can be difficult. There are several benefits, but to get the most out of digital transformation, IT executives and teams must take a very cautious and deliberate approach, which may be time-consuming and necessitate a lot of post-transition work.
This is why managed services have become more popular, with more than two-thirds of organizations now working with at least one managed service provider. Such third-party companies can collaborate with the client company to guarantee that their new digital services and infrastructure are functioning smoothly and efficiently for their business operations.
The concept is that a managed service provider handles all of the maintenance and day-to-day operations of such systems and services, freeing up time for an in-house IT staff to look for new ways to leverage technology to improve a company's everyday operations and perhaps increase its bottom line.
Here are five strong reasons to hire managed IT services: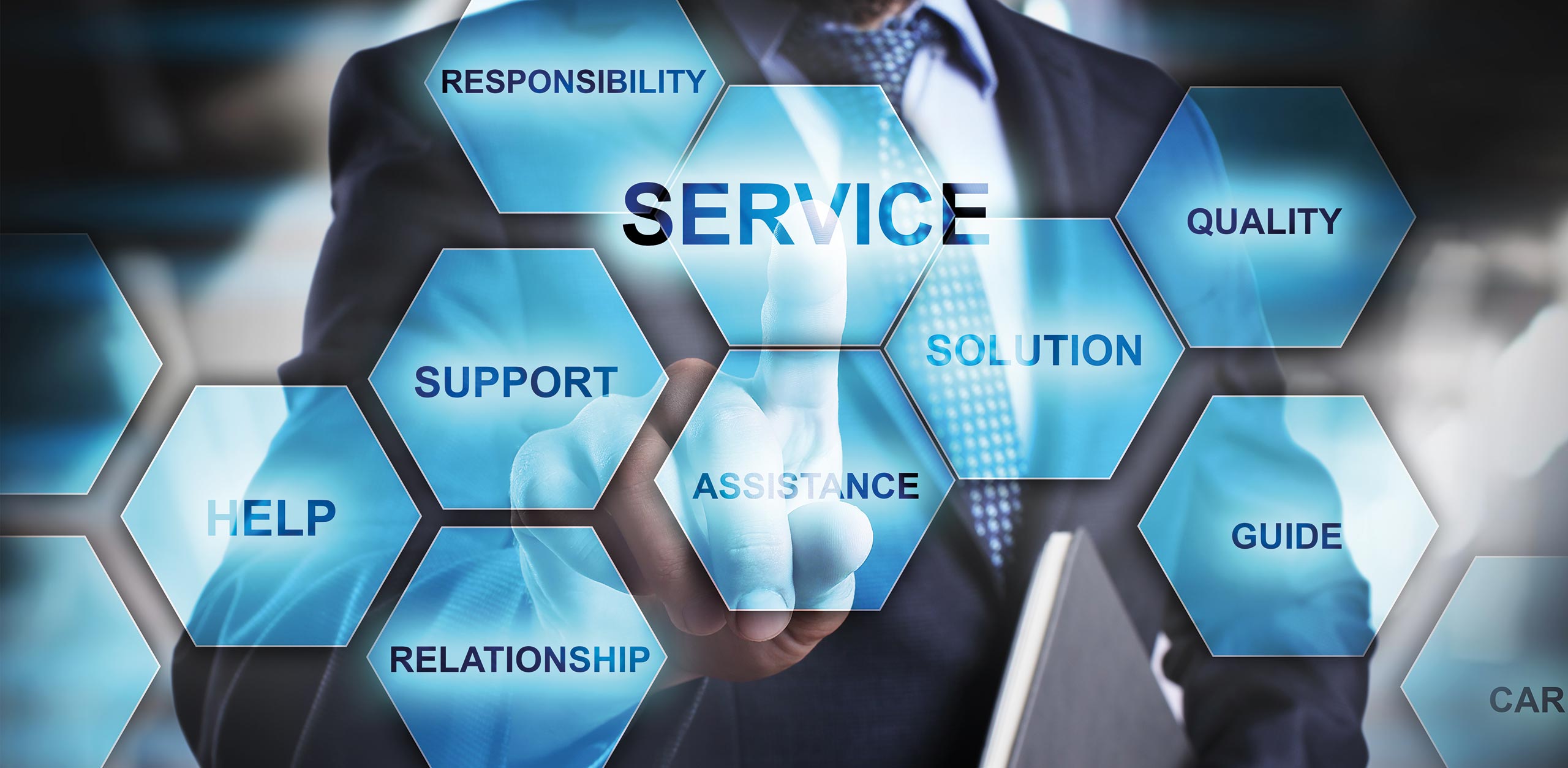 Cost-Effective:
One of the main reasons why businesses opt for managed IT services is that it is significantly less expensive than hiring permanent employees.
It might take a lot of resources to handle your IT services. The demand for your tech-savvy employees will soon outstrip your ability to meet it. If you want to expand your business, it's critical to outsource IT services so that your employees may focus on other tasks. Outsourcing IT management to a professional IT management firm makes financial sense for small and medium-sized enterprises.
This is why the finance department can determine exactly how much money is needed each month to operate the IT systems. Your financial team will be grateful to you for assisting them in determining the monthly operations expenditure budget.
Access to Up-to-Date Technical Information: 
How can small and medium-sized enterprises hope to keep up with the newest technological developments? You may leave any difficulties to the pros by outsourcing your systems to IT managed services.
This means you'll have access to the most up-to-date technological information and tools to keep your firm ahead of the competition. The best thing is that you won't have to spend a fortune on it.
Maximize Uptime: 
Uptime refers to the amount of time that a computer network is operational. It's critical to have managed IT assistance from specialists if you want to maintain your company's IT systems operating at all times.
Emergencies and calamities are unavoidable. Your business should be ready for the worst-case situation. If you're not careful, downtime may do a lot of damage to your reputation and capacity to function. When you outsource your IT services to the pros, you can rest assured that your firm will have a business disaster recovery plan (BDR) in place in the event of a system failure.
24/7 Service:
You don't just receive the odd check-in with managed IT services; you get it 24 hours a day, seven days a week. Rather, it's a round-the-clock service that guarantees your IT systems are up and operating at all times. Regardless of how big or little the issue is, managed IT services may help you find a solution. You may rest easy knowing that everything is in good hands.
 However, you may not even be aware that there is an issue. IT managed assistance will get everything up and running again before you realise it. This implies that any minor faults or malfunctions will be addressed right away.
Security and Data Protection:
Do you work with other companies or client data? Are you concerned about security and data protection? It's critical that people have faith in you. They will have no issue doing business with you if they know you have a secure IT system in place. You can rest certain that your client's data is secure when you use managed IT services.
Regulations and compliance are evolving all the time. It's tough to stay on top of the most recent policy changes. You may feel assured that your system will comply with the regulations if you choose managed IT assistance.