You may have lately heard rumblings that more companies are bringing their SEO in-house, but assuming that's true, will those efforts pay off?
The majority of marketers — 63 percent in fact – believe that handling SEO internally is a fading fad. There's still much to be said for entrusting all of your SEO needs to a committed partner.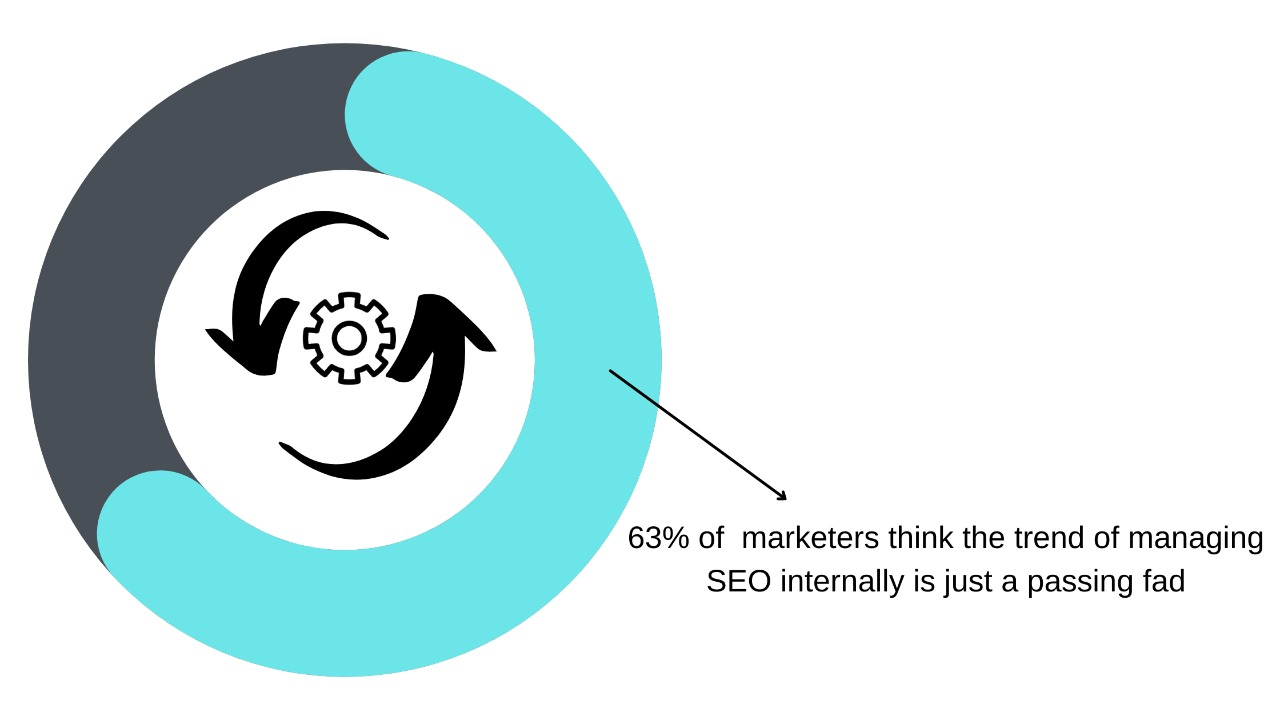 Perhaps corporations have been working with the incorrect SEO agencies, which is why the in-house frenzy began in the first place. The goal is to select an SEO company that will provide tangible results that will have a direct impact on your company's revenue, sales, and profitability.
Do you require assistance in locating the finest vendor available? Our guide covers all of the important elements to consider when hiring an SEO firm for your organisation.
WHAT PRECISELY DOES A SEARCH ENGINE OPTIMIZATION (SEO) FIRM DO?
The purpose of any SEO service, in general, is to assist businesses in improving their exposure on search engines and obtaining higher search rankings.
SEO firms take a very technical approach to search visibility, focusing on things like site performance, website structure and architecture, keyword usage, and so on. They may dabble in areas like as content development, marketing strategy, and campaign planning, but they aren't primary strengths.
You'll need to perform some cost-benefit analysis to see if it's better to go with a best-of-breed approach and work with a range of specialised suppliers, or if it's better to go with an all-in-one vendor that does a little bit of everything with varied degrees of skill.
WHAT SERVICES DOES AN SEO FIRM PROVIDE?
Off-site, technical, and on-page SEO are the three types of SEO services available. Each one focuses on a different facet of a comprehensive SEO strategy and how it affects search rankings.
OFF-SITE SEO
Off-site services (or off-page): The process of improving your site's reputation is known as SEO.
Customers' opinions of businesses are impacted by a variety of factors outside of a company's website or content, especially now that every former customer has a plethora of easy ways to share their experience (social media, review sites, etc.). With this in mind, reputation management is an important aspect of off-page SEO, as it aims to influence as much as possible how your brand is reflected on third-party sites.
Another major focus of your SEO agency will be link-building.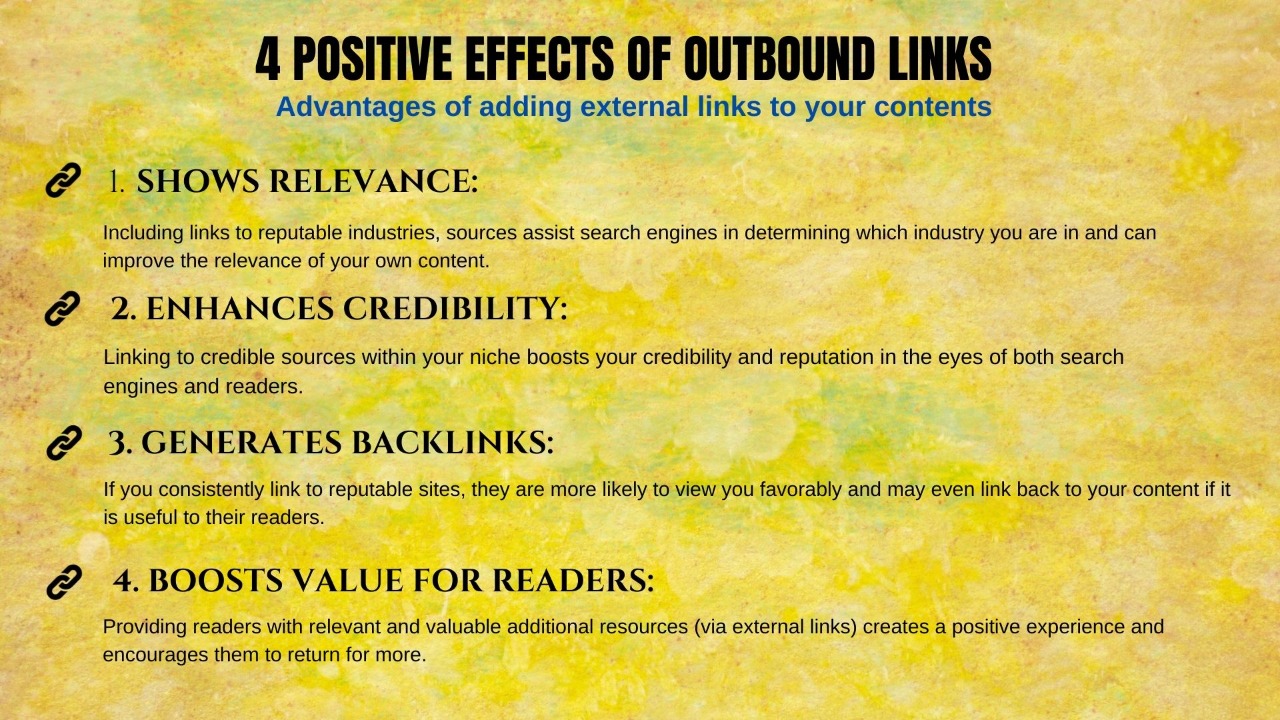 They might contact industry thought leaders and influencers to promote your site and connect to your landing pages. In order to increase your domain authority, you must obtain inbound connections from reliable domains.
To expand your brand's reach, off-page SEO includes things like social media marketing and guest blogging.
SEO IN A TECHNICAL SENSE
Your SEO provider will use technical SEO services to look for ways to improve aspects of your company's website that affect search rankings.
For example, when Google's algorithms produce search engine results, site speed is an important feature to consider. After all, Google wouldn't want to direct consumers to a slow, difficult-to-navigate website.
Technical SEO focuses on the guts and bolts of your website's structure in order to make it easier for Google to crawl it and, as a result, enhance your SERP exposure.
ON-PAGE SEO (SEARCH ENGINE OPTIMIZATION)
On-page SEO services:  As the name implies, focus on the search ranking factors that appear on your website's web pages.
Keyword optimization is a classic example of on-page SEO, which may require a significant amount of study on the vendor's part. The SEO firm may also provide content development services to aid in the implementation of on-page SEO best practices on your company's website.
Rather than giving an all-in-one bundle, some suppliers will concentrate on specific aspects of SEO and offer more specialized services. An SEO company can specialize in one of these subsets (off-page SEO, technical SEO, or on-page optimization) or go even further granular, such as providing only site performance consulting services.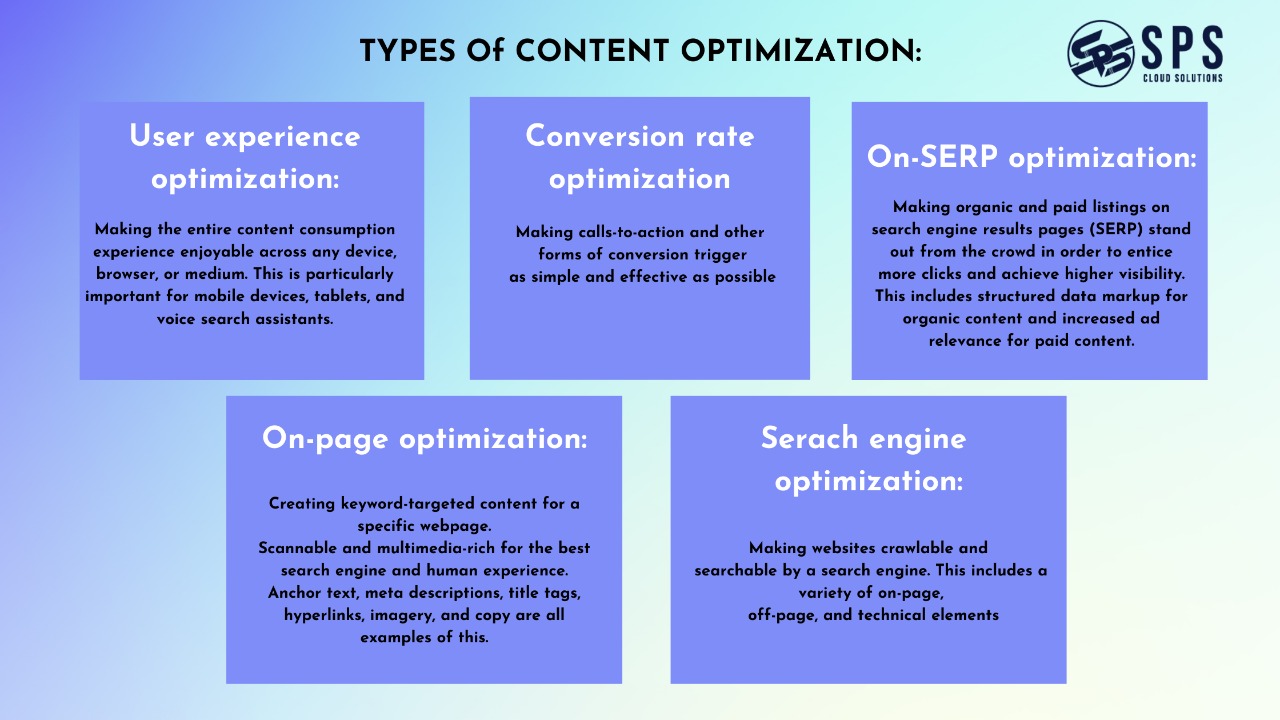 Others are digital marketing agencies that provide a broad range of services. Even those SEO firms are likely to specialise in certain areas.
It's difficult to find a vendor who excels in everything, so choose the one you'll be able to work with the best. Before you employ an SEO company, be sure it has the experience and knowledge to help you with your specific SEO plan.
WHAT ARE THE ADVANTAGES OF EMPLOYING AN SEO FIRM?
Many marketing departments have assumed that they can handle all of their SEO demands in-house. At first appearance, it appears to be more cost-effective to handle your SEO efforts using existing resources and staff rather than paying someone else to do so.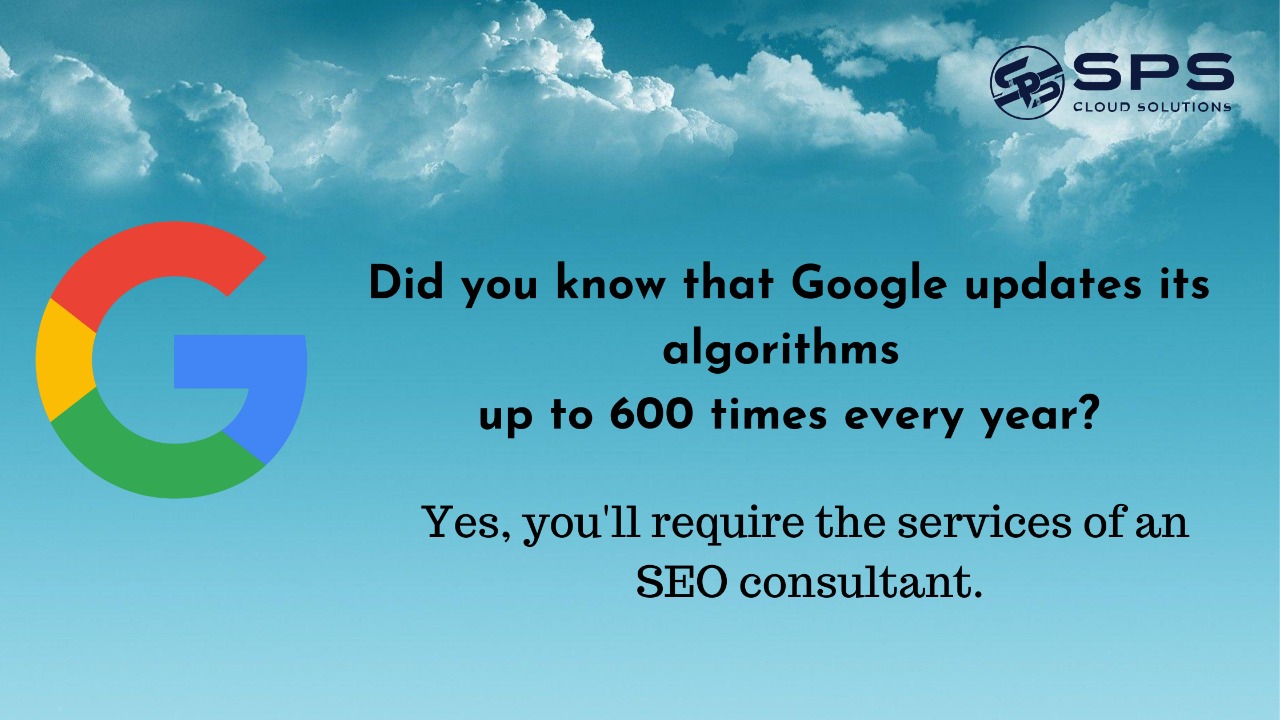 Consider all of the varied talents and abilities that a team would require to be successful in SEO:
Technical abilities to increase site performance and, if necessary, restructure site architecture.
Experience with digital media promotional outreach to help you create your reputation.
To create appealing site content that authoritative third parties will want to link to, use creative content creation.
Up-to-date knowledge of SEO best practises and how to put them into action on the ground.
Even if they are stacked with marketing talent, in-house teams may lack the experience or specific understanding that a professional SEO firm can provide. You'll have to spend a lot of money on talent acquisition, onboarding, and retention to have a similarly knowledgeable and skilled in-house workforce.
That's not to mention the fact that SEO best practises are constantly evolving.
The digital landscape (as well as Google's search algorithms) is ever-changing. When you have other marketing chores to attend to, do you truly have the time and energy to keep up with all the current developments?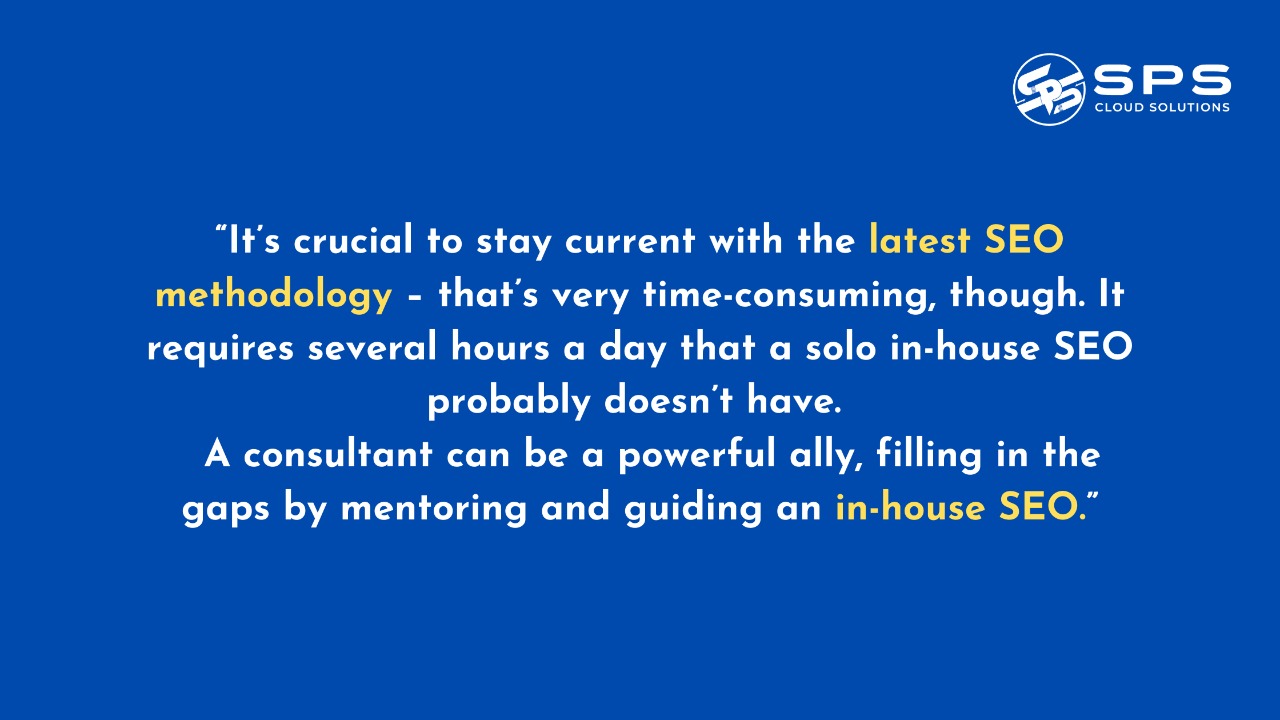 Given that we're a content marketing agency, we may be a little prejudiced here. Take our word for it, but don't take our word for it. Bruce Clay, an SEO expert, is also pessimistic that an in-house team will be able to keep up with the fast pace of change in the SEO sector.
"It's critical to stay current with the latest SEO methodology – but it takes a lot of work," Clay explained. "It takes several hours per day that a single in-house SEO is unlikely to have." A consultant can be a valuable ally, mentoring and guiding an in-house SEO to fill up the gaps."
Because SEO work is so specialised, it's preferable to leave it to the experts rather than burdening your marketing team with tasks they're not equipped to do.
HOW CAN YOU KNOW IF AN SEO FIRM IS REPUTABLE?
It goes without saying that cost will be a big factor in deciding on an SEO agency.
Look for as many client reviews as you can locate because past customer experiences are a solid sign of what you can expect from your own vendor connection.
Inquire about the experiences of other companies in your field that have worked with certain SEO providers.
Better yet, do some independent research to determine if those companies have profited from their SEO services.
Every SEO agency you speak with will assure you that they can improve your search rankings, site visibility, organic traffic, and so on, but make sure you see proof that they can follow through on their promises. If you're supplied with case study data that seem too good to be true, demand to know exactly what the vendor did and how it led to those outcomes.
Set up a consultation session where the vendor performs a site study and offers a strategy to boost your search ranking figures if possible.
You're looking for a knowledgeable partner, and there's no reason eligible applicants can't provide you with a data-driven strategy for increasing your brand's online presence.
WHEN SHOPPING FOR AN SEO AGENCY, WHAT ARE SOME WARNING SIGNALS TO LOOK OUT FOR?
During the vetting process, the same red flags appear again and again. You can overlook them if you don't know what to look for, and you'll end up with a lousy contract with an even worse SEO firm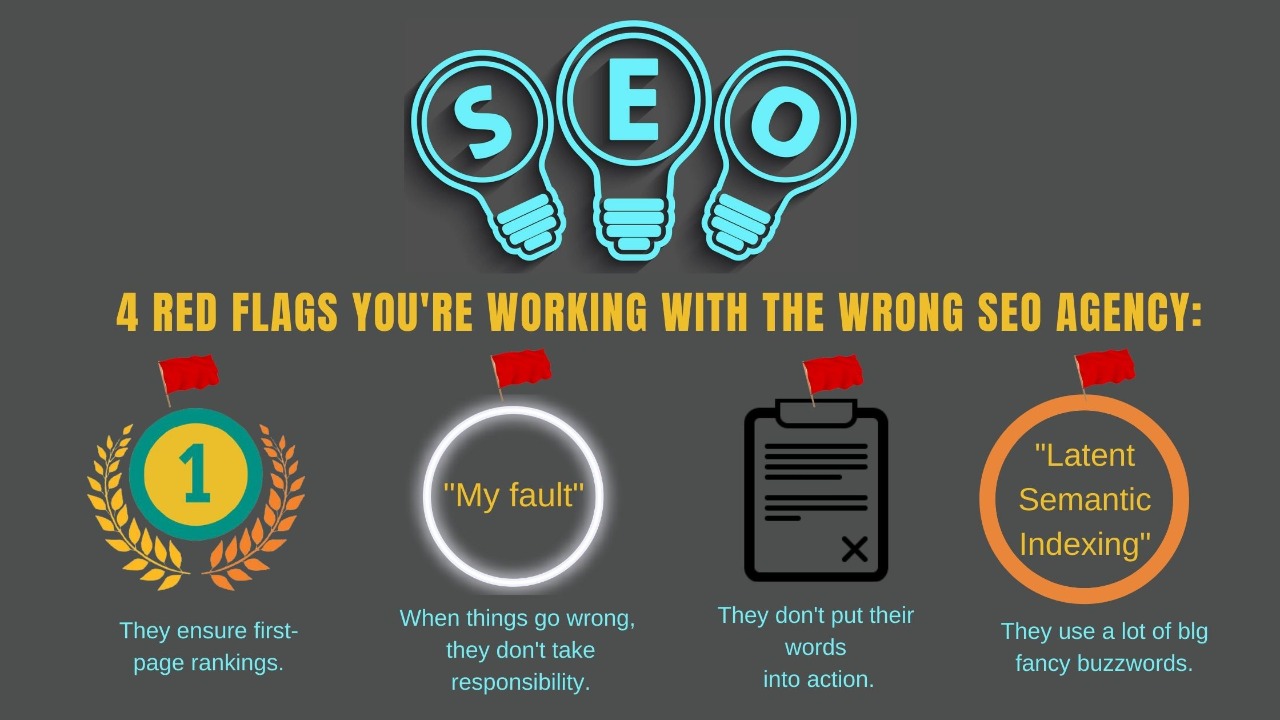 Keep a watch out for the following warning signs:
THEY OVERPROMISE:
SEO companies aren't magicians. If a company consistently makes strong claims, such as guaranteeing a page 1 (or better) ranking for specific search terms, it's likely that they aren't able to keep their promises
THEY ARE UNABLE (OR UNWILLING) TO DESCRIBE THEIR METHODOLOGY:
Knowledgeable SEO specialists will be able to demonstrate their work, explain how they achieved excellent results for previous clients, and provide you with a feasible plan of action for your own project. It's not unreasonable to expect that information during the vetting process.
THEY EMPLOY BLACK HAT SEO STRATEGIES, SUCH AS:
There are numerous malicious SEO tactics available, including link purchasing, keyword stuffing, and negative SEO against competitors. Some vendors, believe it or not, will employ these tactics. Black hat SEO is not only immoral, but it can also lead to your website being removed from Google's search index. While the promise of a few fast victories may intrigue some business owners, it's wiser to stay with white hat SEO strategies that can deliver results that are just as good.
THEY ARE UNABLE TO LINK SEO TO YOUR BUSINESS OBJECTIVES:
All of the metrics that SEO firms strive for (organic traffic, search engine rankings, click-through rates, and so on) are really a means to an end. They don't have much of an impact on your company's bottom line on their own. Make sure your vendor can demonstrate how their SEO techniques will result in increased sales, money, and other benefits that will help your company flourish.
Finding the appropriate SEO expert or firm for your company may take some time and work, but it is well worth the effort. A skilled SEO firm may produce excellent results for a fraction of the expense of an in-house staff — and with far fewer difficulties. Do your homework before signing an SEO contract, properly vet each candidate, and question every ridiculous promise you hear, and you'll be OK.