What is Call Center Outsourcing?
The business approach of employing a third-party organisation to handle your company's customer service is known as call centre outsourcing. Some of the most frequent call centre outsourcing services are
Technical assistance
IT help desk support
Sales support
Order management support.
With the economy improving, many businesses are considering expanding their operations and considering call centre outsourcing. The subject of
"What do we do with the increase of the call centre and customer care department?"
is becoming a major concern for many businesses.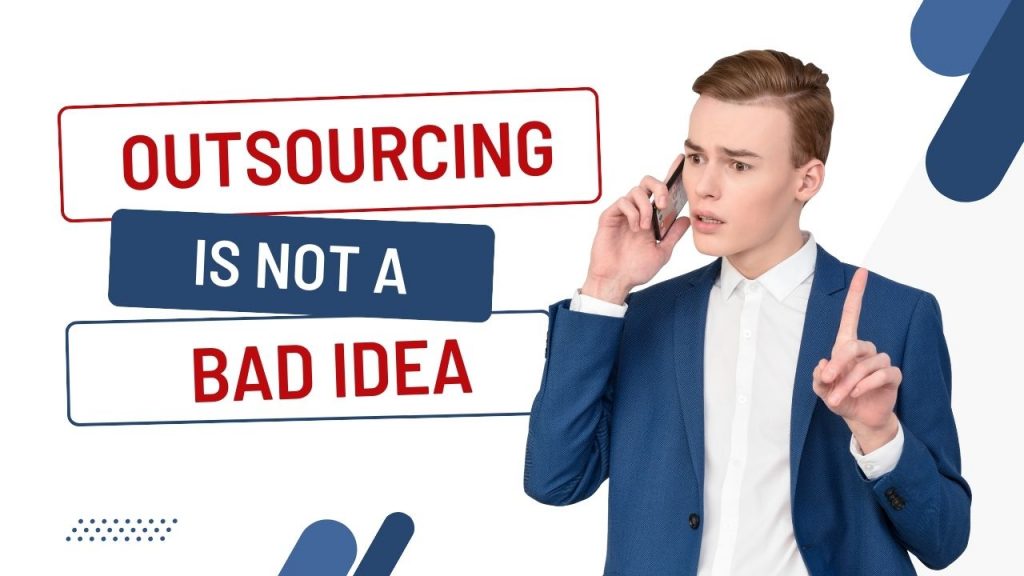 Should we outsource or grow our call centre in-house?
 There is a widespread belief that you should never hand over control of your client experience to a third party. Isn't it true that the in-house amenities are always superior?
When deciding whether or not to outsource, it's important to understand the difference between what your consumers want and what you can deliver.
Does your present in-house centre offer the following services:
Multi-Channel/ Omni Channel Operations (Voice, Chat, Email, Video…)
Fully Integrated CRM Platform
Advanced Speech Analytics
100% USA Associates
Advanced Routing Techniques
Forecasting and Workforce Optimization Software
Expert Call Center Personnel
Chatbot/Texting AI capabilities
Cost Effective Operations
If your in-house business can't keep up with today's technology by becoming at least a multi-channel facility; if you don't have the time or resources to train, manage, and track your employees and KPIs (key performance indicator), then outsourcing is a waste of money.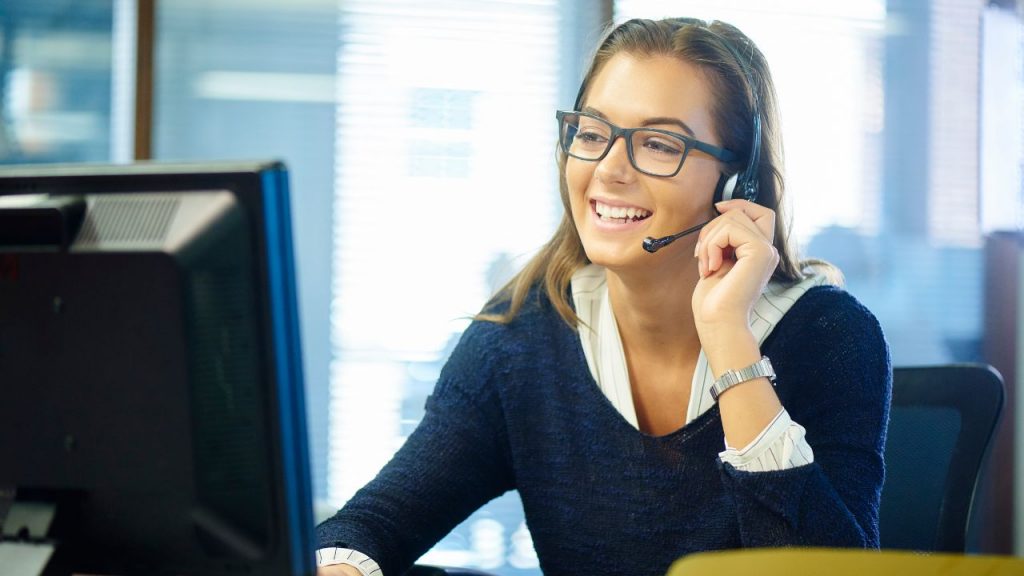 Many customer service executives mistakenly believe that outsourcing is equivalent to offshoring. Some of the first things that come to mind are concerns with foreign voices handling US calls and a perceived lack of quality. Another common complaint we hear is that 
"my programme isn't big enough to outsource"
"isn't outsourcing to us call centres incredibly expensive?"
These outsourcing misconceptions no longer have to be allowed, and in most situations, they are simply untrue. There are currently numerous cost-effective USA BPO contact centres that provide clients with more quality options than most in-house customer service centres while still decreasing costs and providing a better customer experience than can be provided in-house.
 What you should consider if you're considering outsourcing:
Technology
Today's contact centres are high-tech businesses. They can accept omni-channel offerings from your customers, which is really useful. The ability to inform potential customers that they may communicate with your firm via voice, chat, email, social media, and video is a powerful tool your brand can employ. In the eyes of your customers, it establishes your organisation as advanced and legitimate. 
Concentrate on your core business
We've seen a lot of businesses come to a halt when a member of their customer care team quits or calls off unexpectedly. Many firms then rely on business development or production personnel to be pulled away from their regular duties to speak with clients. Worst of all are those who simply ignore these calls or push people to use self-service choices. Outsourcing to the proper company allows you to focus on expanding your business while specialists handle your clients.
Contact Center Expertise
Many businesses are unaware of the art and science of providing excellent customer service. Most people are simply pleased that their phones are being answered! The training required to deliver a world-class experience and differentiate firms is a full-time job. Most businesses don't have the time or expertise to accomplish it.  Outsourcing can be quite beneficial in terms of training, technology, and reporting.
SCALABILITY
This one should go without saying. Assume you're ready to introduce a new product line, send out a direct mail piece, or need to scale up due to seasonality in your firm. First and foremost, do you know how many agents you'll need and, if so, how will you scale? Are you prepared to hire full-time agents or will you rely on temp workers? Consider whether you have the funds to invest in extra infrastructure and whether you will need to rent out more office space.
 So you have some 1800 numbers that your employees answer, and maybe even an IVR (Interactive Voice Response) system. For today's savvy customer, that isn't nearly good enough. You must strive to become an omnichannel business because we are confident that your competitors are. Outsourcing gives you access to the phone, chat, email, IVR/App self-service, social media monitoring, and even the latest in Chatbot and Texting AI, all of which can be put together to create instant client loyalty. We do this every day at SPS.